Nathan studied and started working in business, but quickly grew tired of it and tried teaching English in South Korea. Since then, he's been working and traveling around the world.So far, he's visited 30 countries, with many more to come!
Latest posts by Nathan Anderson (see all)
This post is originally posted by Violeta Loredana on 18 May 2017 on Earth's Attractions.
St. Louis is a popular travel destination, and it's no surprise that you'll find great attractions for all preferences open all year round. Whether you get here by train and choose a hotel near the St. Louis Amtrak Station or you travel by car or plane, you can easily get to the city's famous attractions. To help you plan a great visit, listed below are the top things to see in St. Louis during a weekend.
Admire the Gateway Arch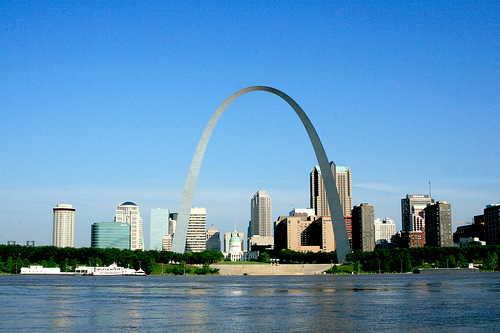 Gateway Arch
Image via Flickr by Jefferson National Expansion Memorial, NPS